Bespoke made floor grilles (floor vents) can be fitted in a wide range of locations from residential to commercial, through to offices, hotels and luxury apartments. Each floor grille adds that extra touch of style and class that only comes from high quality brass fittings.
Floor Grille Types
There are two main types of brass floor grilles that we are able to supply.
Linear Floor Grilles
Linear Grilles, which can be supplied with or without a frame. Each floor grille is constructed from 19mm x 6mm flat bars, normally spaced at 6mm but can be custom made to your own specifications as required.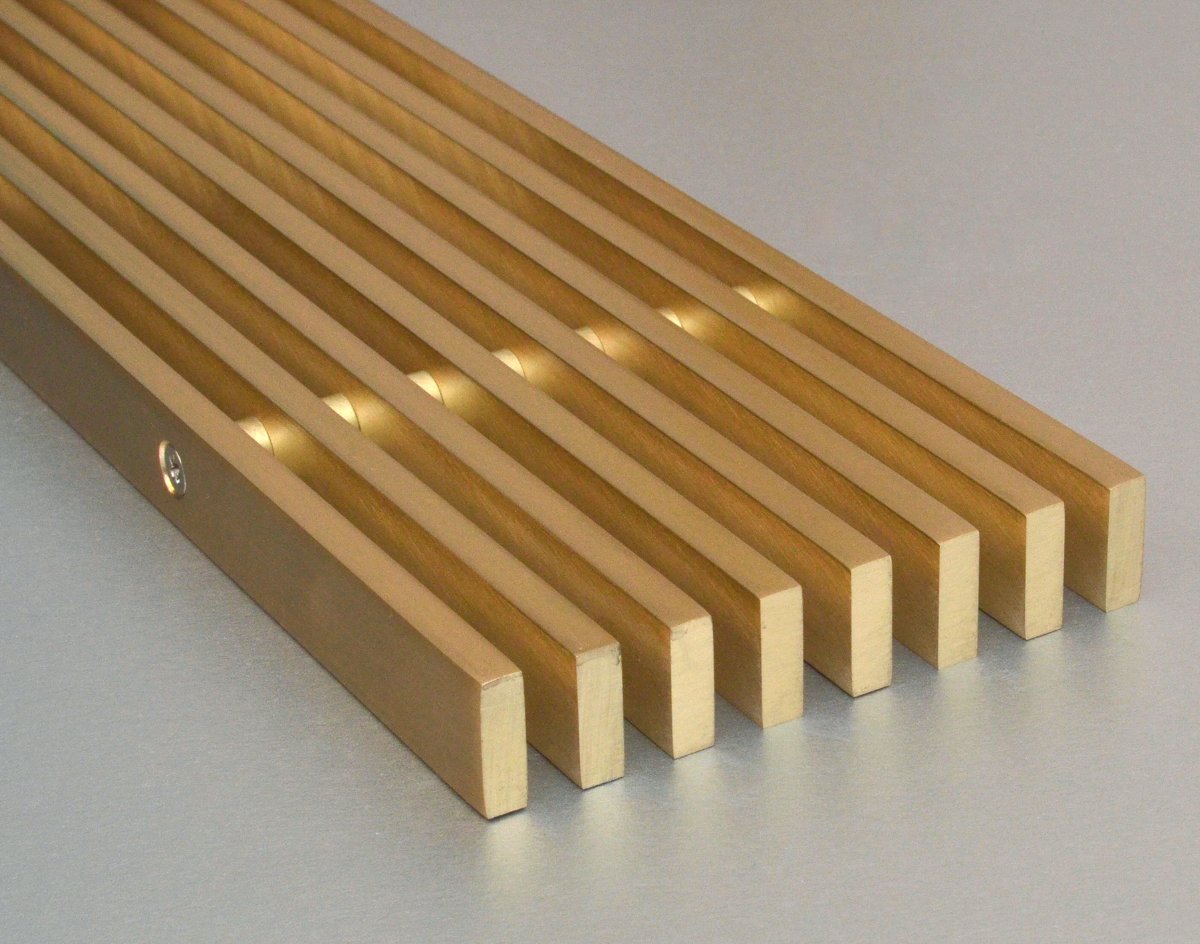 Linear Floor Grille – 6mm
Linear floor grille with 6mm bars and 6mm spaces without frame.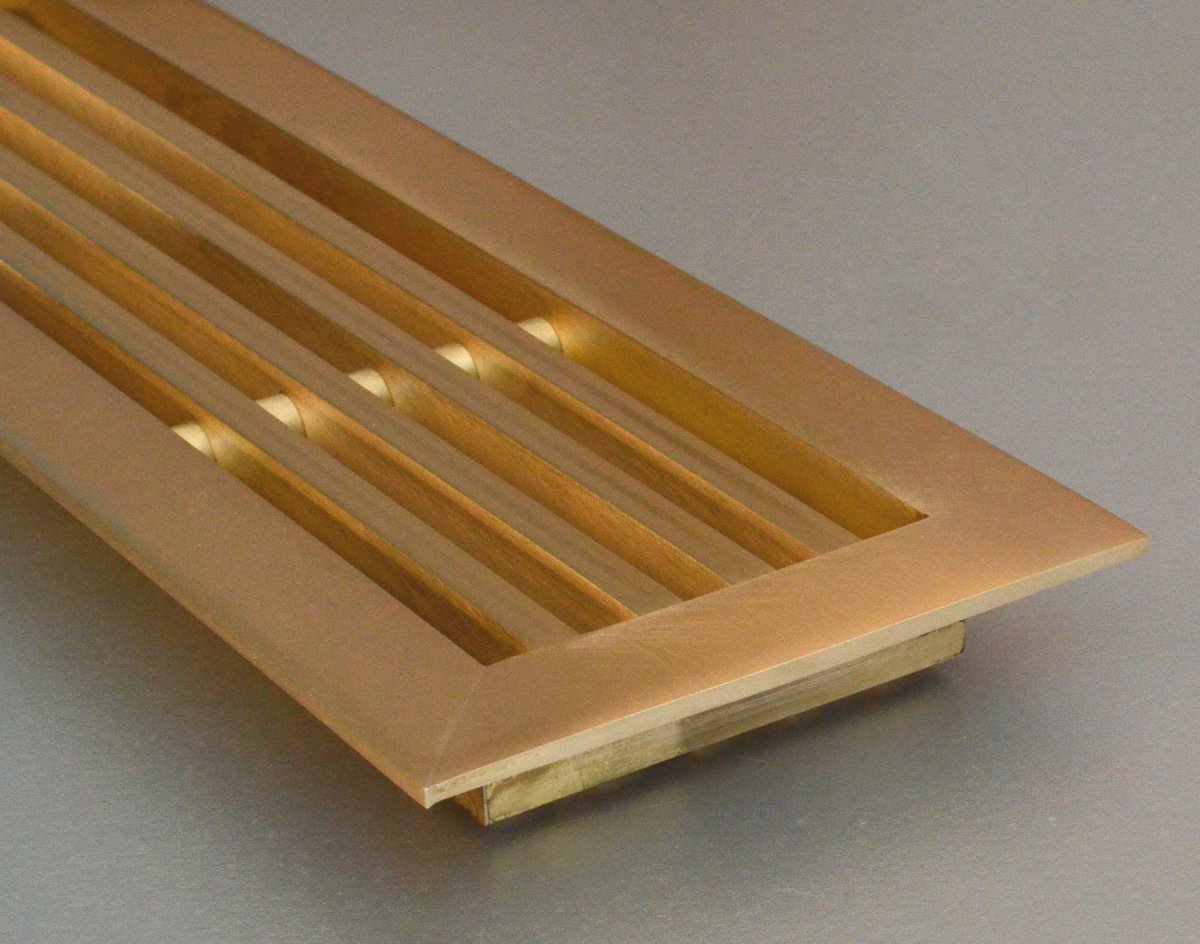 Linear Floor Grille – 6mm Framed
Linear floor grille with 6mm bars and 6mm spaces with frame.
Water Cut Floor Grilles
If you need unique floor grilles cut to your own design, our water cutting equipment is capable of cutting your highly detailed designs in brass up to 25mm thickness. We can take autoCAD designs and precisely reproduce the brass floor grilles of your choice.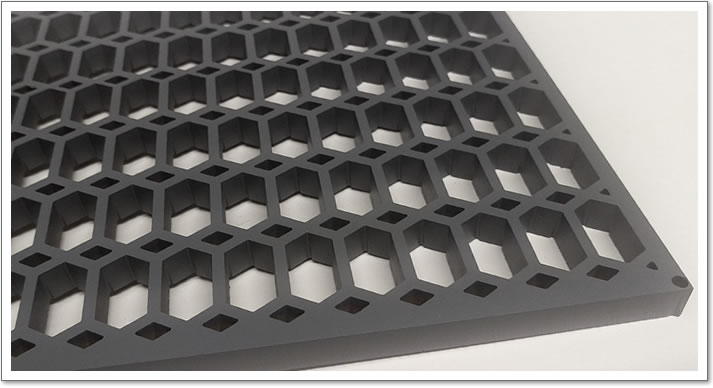 Floor Grille Finishes
Our base material will be solid brass but the floor grilles can be finished in a wide range of final finishes including:
Polished or Satin Brass
Bronze Metal Antique
Antique Brass
Polished or Satin Nickel
Polished or Satin Chrome
Any RAL colour
Delivery Times
Our bespoke brass floor grille delivery times will vary depending on our current workload but normally 2-3 weeks for linear grilles and 3-4 weeks for water cut grilles.
---
Select a floor grille, finish and frame style and we can manufacture to the exact measurements supplied.
---
Bespoke Floor Grilles
Brass Tacks offer a bespoke floor grille manufacture service. For more information call 0208 866 8664.
---
Floor Grilles Quote