Should you find a product in our Gallery similar to your requirements please contact us for a quote.
---
Bespoke Solutions
Brass Tacks offer a bespoke manufacturing service. For more information call 0208 866 8664.
---
Many of the products we manufacture are unique, therefore it is very difficult to show the range of the brassware and items we can make, and how versatile our work is. We have used this page to showcase a variety of previous items manufactured in our factory in West London. We will add products to this gallery on a regular basis so please visit this page as often as you can.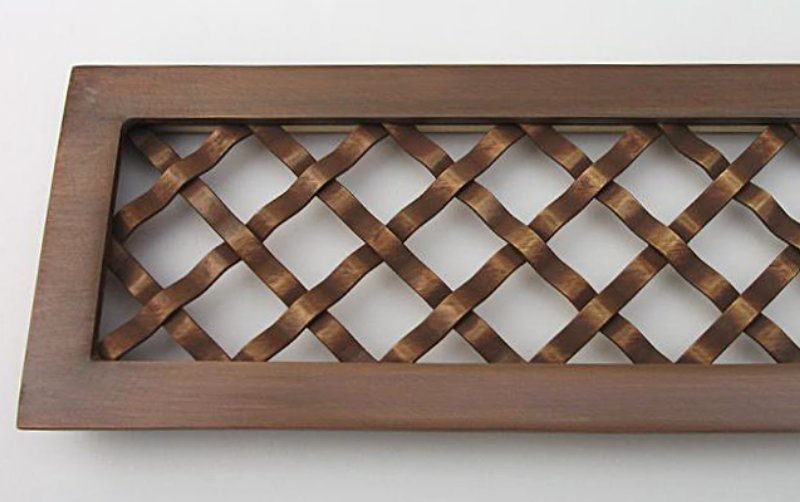 Antique Woven Grille in Frame
---
Brass Stair Rods
---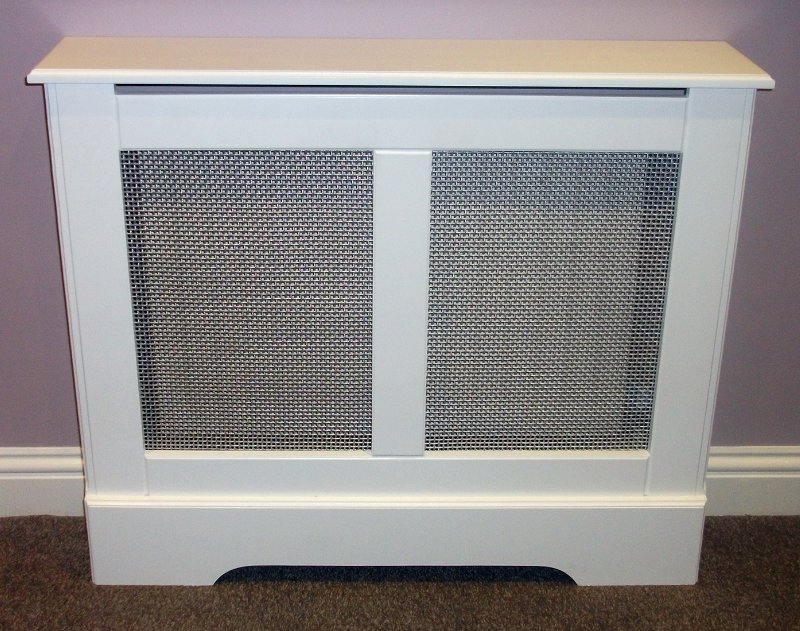 Chrome Finish Radiator Grille
---
Brass Stair Rods Installed
---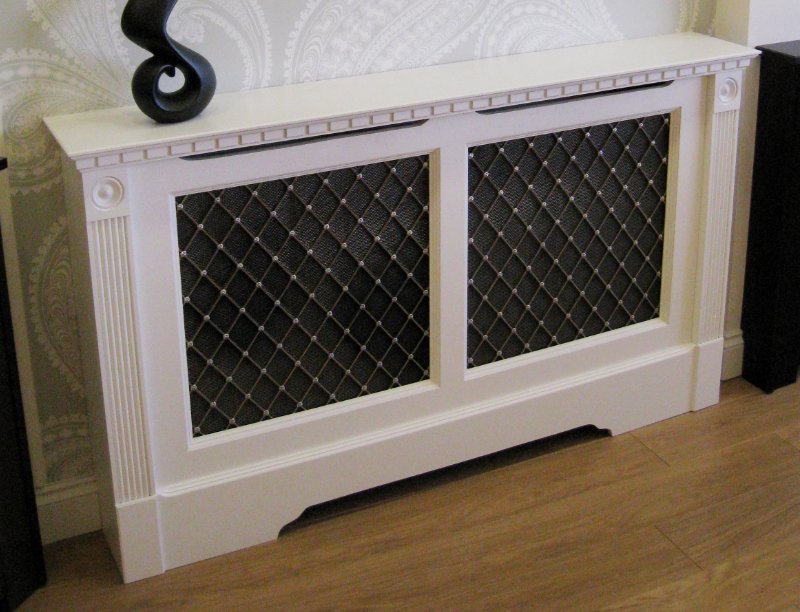 Regency Nickel Grille with Floral Rosette
---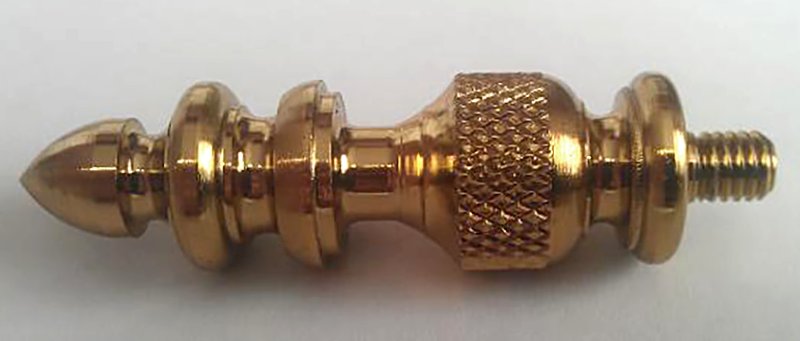 Brass Finial
---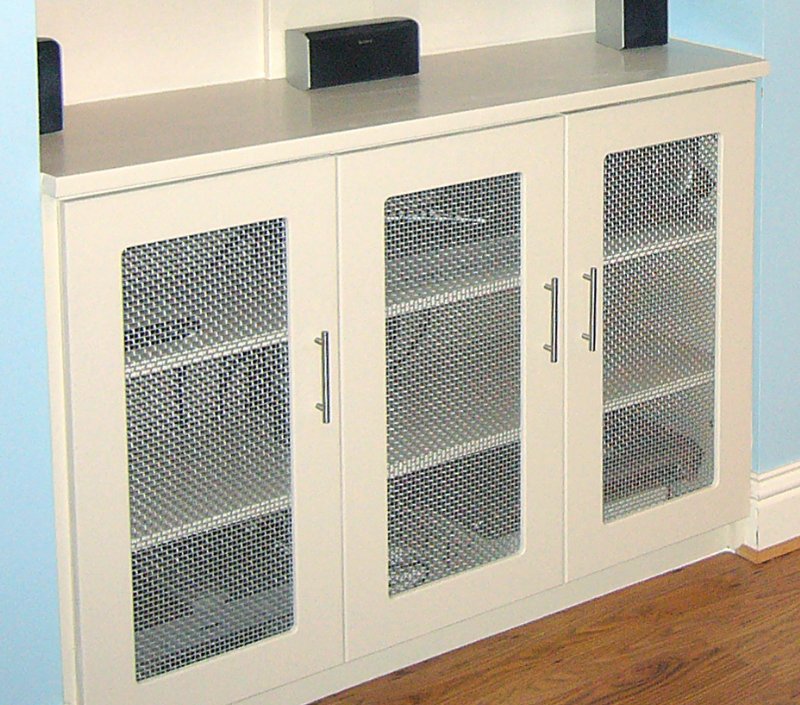 Chrome Effect Cupboard Grille
---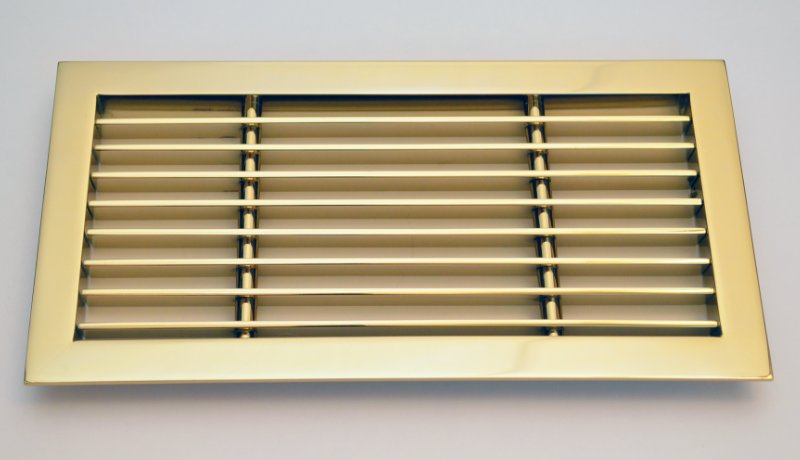 Brass Frame Linear Grille
---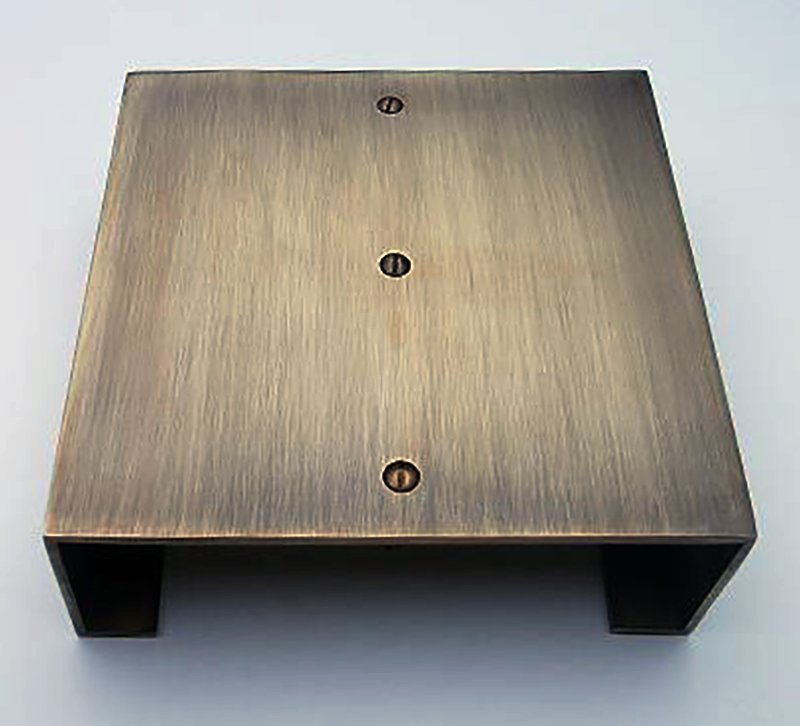 Antique Brass Wardrobe Handle
---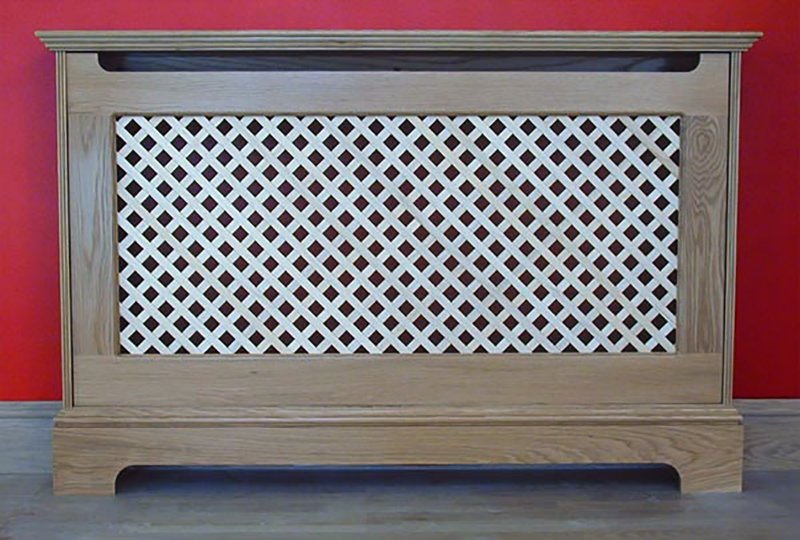 Radiator Cabinet Fitted with Wooden Trellis
---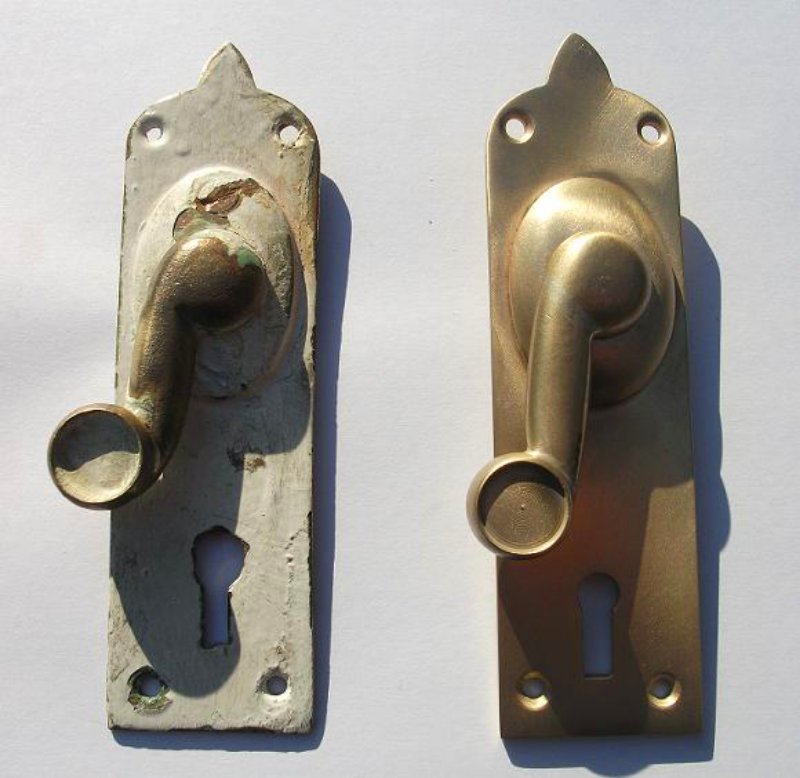 Brass Reproduction Door Handle
---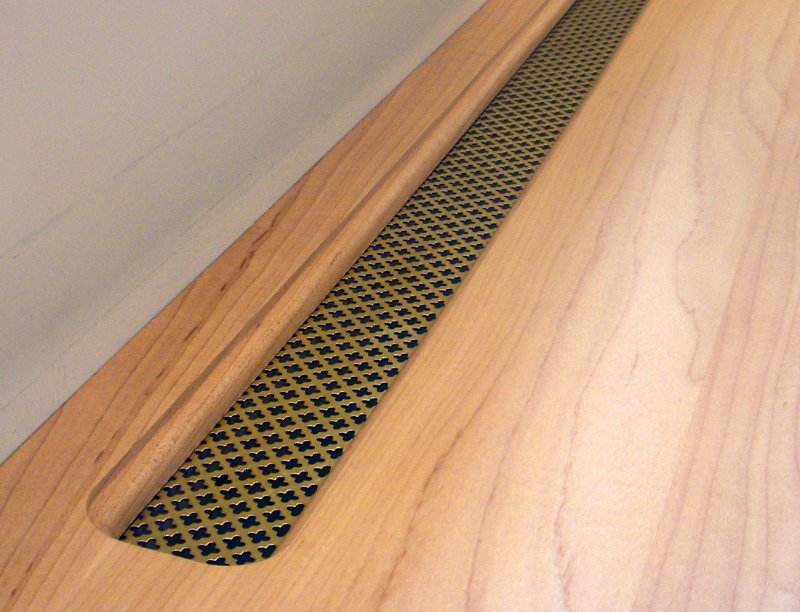 Brass Perforated Desk Grille
---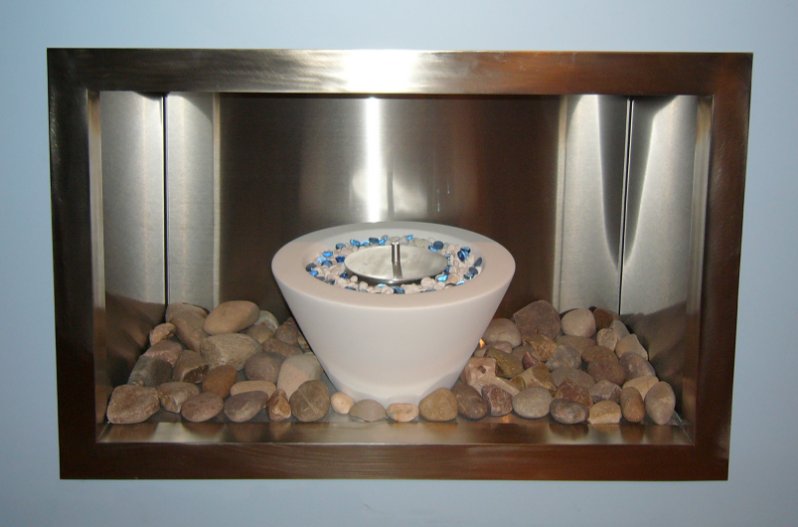 Satin Nickel Fire Frame
---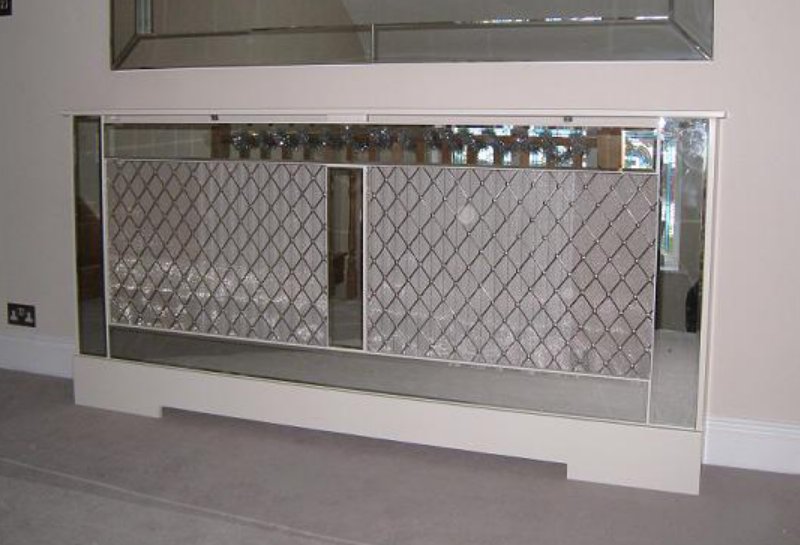 Chrome Finish Radiator Grille
---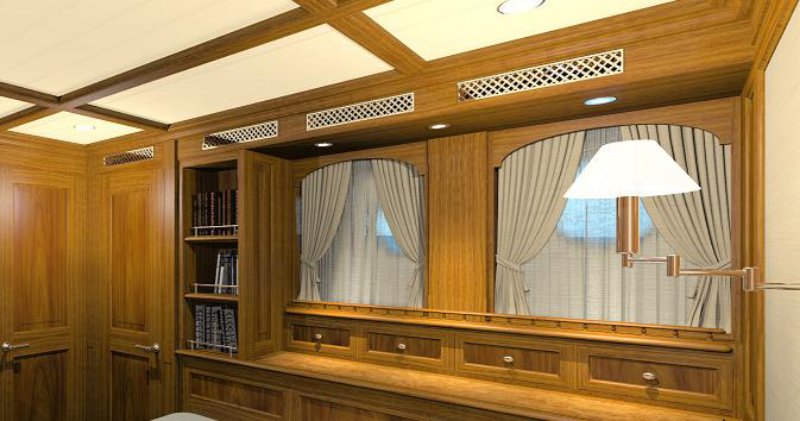 Brass Cabin Grille
---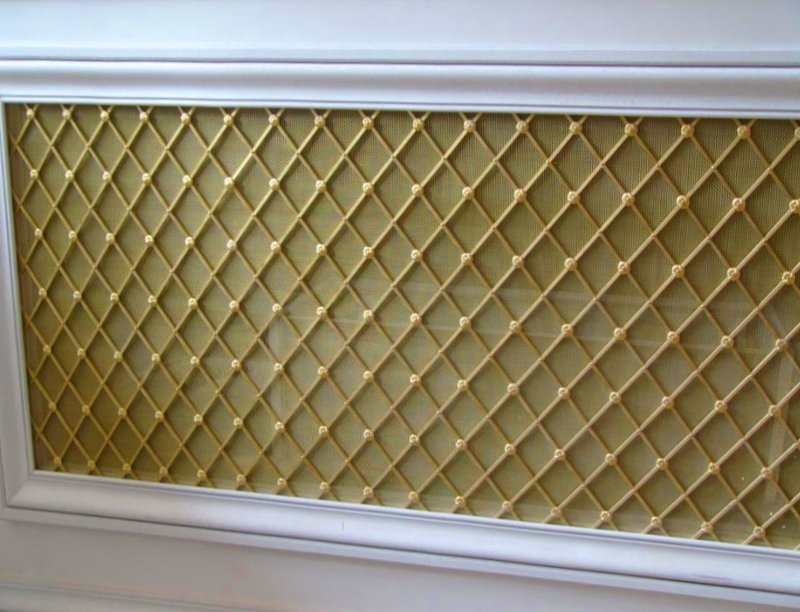 Brass Regency Radiator Grille with Mesh Backing
---